PROJECTS 
Come With Me As I Explore Living Effortlessly Even Further
Anxious To Effortless
During a global pandemic in 2020/21 my experience of life went from seriously struggling with anxiety and depression to one that was exciting, joyful and full of possibilities.
It is a transformation that even now completely amazes, not just for how much my life actually changed but how it did so with far more grace and ease than I thought possible.
GET UPDATES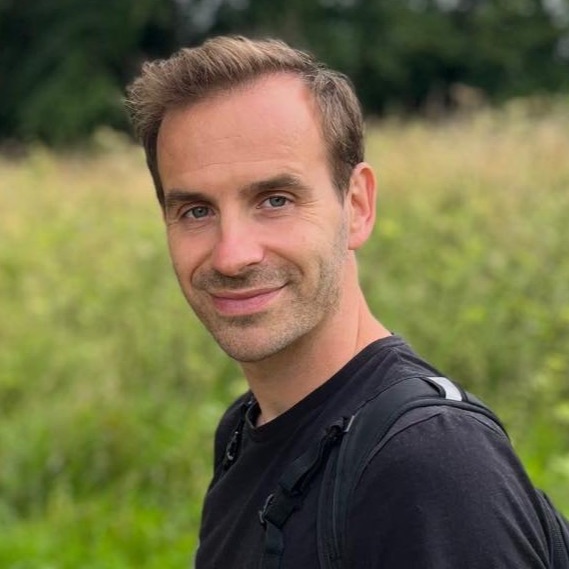 Effort-Less
What if life didn't have to feel like this never ending struggle?
What if it really could change & become this most amazing adventure you get to go on?
That's what Effort-Less is all about. Creating a life full of joy, fulfilment, love and peace (with far more grace & ease than you thought possible).
Interested, get updates below once this project starts...
GET UPDATES
Courageous Conversations
Watch and listen to a range of conversations between myself and Kirsty Skinner as we share our own explorations through life.
TAKE A LOOK
"WHAT IF YOU CAN PULL OFF A FUCKING MIRACLE?"
(DAVID GOGGINS)
Anything Is Possible, So Let's... Dream Big. Play All Out. Make A Difference. And have a lot of fun in the process...
ABOUT PAUL